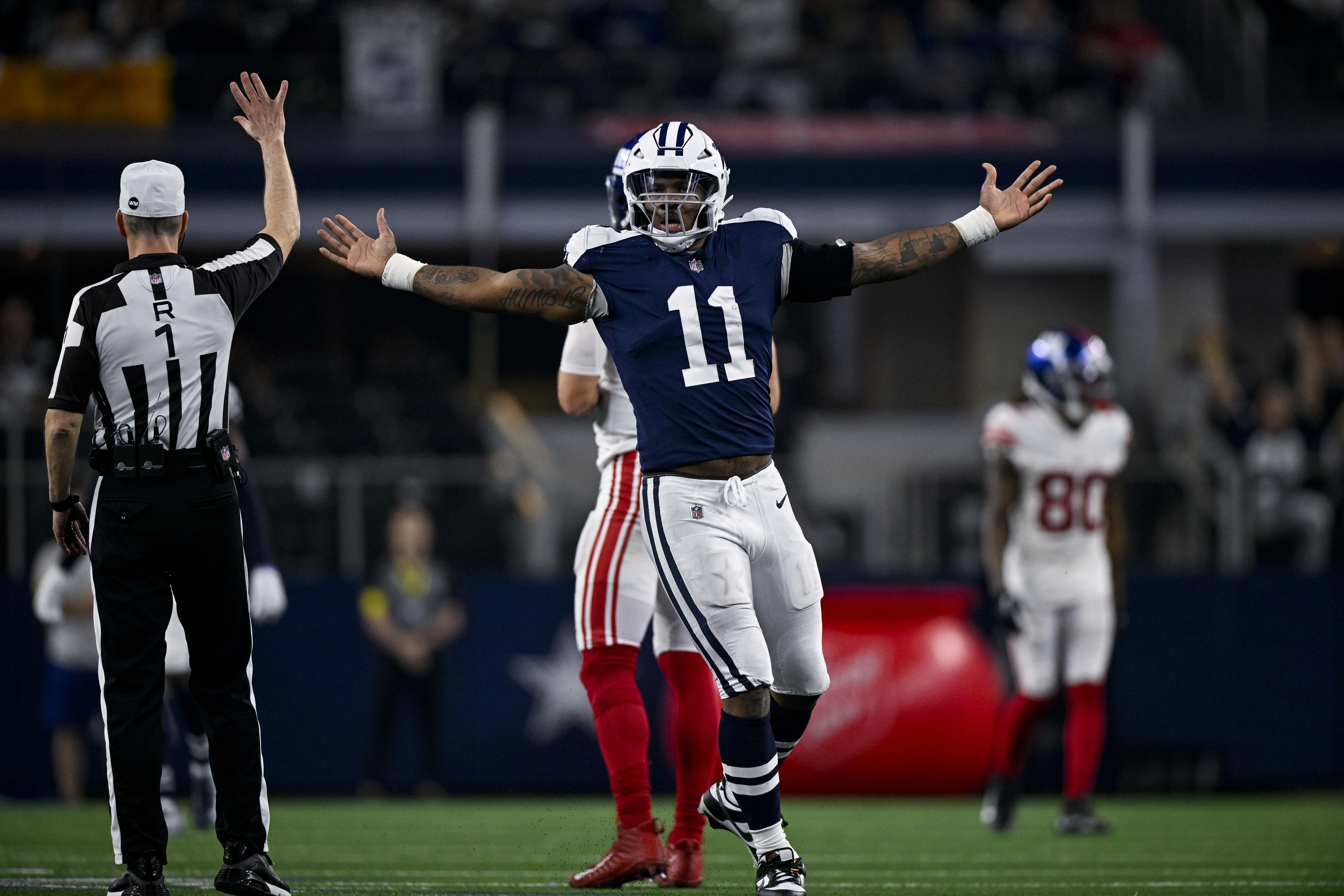 Top Sports Gaming Options in Virginia
The landscape of American sports betting has changed greatly in the past several years. Up until May 2018, a federal ban (PASPA) kept most states from offering legal online and in-person betting. However, the Supreme Court struck down the ban, thus giving each state the right to legalize sports betting. In most states that haven't yet legalized sports betting, players can still enjoy daily fantasy sites and other sports gaming options.
Many states have taken advantage of this right, legalizing online sports betting and in-person wagering (a.k.a. retail sports betting). However, plenty have yet to pass a sports betting bill and still have an unregulated market. That said, can you still bet on sports in a non-legal state?
The good news is that, yes, you can still enjoy sports wagering even in non-legal states. We'll discuss alternatives in Fliff, Underdog Fantasy, Boom Fantasy, and ParlayPlay, which let you legally enjoy sports gambling-style action.
We will also cover where sports betting is legal and illegal, and why you want to avoid offshore online sportsbooks. The latter, as you'll learn, are dangerous online wagering alternatives that could end up taking your money.
Are Legal Sports Betting Alternatives Available In My State?
You can still enjoy sports gambling in some capacity even if your state hasn't passed sports betting legislation. Underdog Fantasy, Fliff, Boom Fantasy, and ParlayPlay offer online betting alternatives to legalized sports wagering.
These operators provide unique approaches to online wagering that keeps them legal in the absence of legalized sports betting. They also provide many of the same thrills as traditional sports betting, only in different formats. You can read about Fliff and Underdog below, along with their interesting styles of online betting.
Fliff is a social and sweepstakes sports picks app that offers an opportunity to win cash prizes. Unlike real-money mobile sports betting, it doesn't require you to deposit to play. Instead, you can get play-money credits known as "Fliff Coins" for free or purchase. Fliff Coins allow you to make sports picks and compete against others through leaderboards and challenges.
This social sports betting site also offers "Fliff Cash," which lets you play sweepstakes games. The sweepstakes games are similar to what an online sportsbook offers and provide the chance to win cash prizes. You can get Fliff Cash either by claiming it or through Fliff Coin purchases.
Fliff is legally available in 42 states and Washington D.C. The only states that don't allow Fliff include AL, GA, ID, MN, MS, NV, SC, and WA. Not coincidentally, most of these states have no immediate plans to offer online sports betting in the future either.
Besides widespread legality, Fliff offers another advantage in the form of authentic-feeling sports betting. You can place several types of play-money wagers that are also commonly available at real-money online sportsbooks. These play-money bet types include moneylines, spreads, totals (a.k.a. over/under), and live bets.
Assuming you get Fliff Cash, you'll be able to collect winnings after meeting a 1x playthrough requirement in sweepstakes games. This rollover requirement is typical at real-money mobile betting sites as well. After meeting playthrough, you visit your "Wallet," verify your information, provide a valid ID, and withdraw funds. You need a minimum of $50 before withdrawing cash prizes.
Read our Fliff review here.
Underdog Fantasy is the other notable legal sports betting alternative that's available throughout much of America. It has backing from major celebrities and athletes, including Mark Cuban, Kevin Durant, Jared Goff, and Adam Schefter.
Like Fliff, Underdog Fantasy provides the chance to make sports picks (based on player stats). It also offers Best Ball games, where you draft fantasy teams without having to manage the rosters afterward. Contrast this to regular fantasy sports, where you must manage rosters in season to have any hope at success.
By now, you might wonder what separates Underdog Fantasy from Fliff. The answer is that Underdog is a daily fantasy sports (DFS) site rather than a social gaming platform. It can pay out cash prizes wherever it legally operates. Speaking of which, Underdog is available in 40 states and Washington D.C. CT, DE, HI, ID, IA, LA, MI, MT, NV, and WA are the only states that don't allow Underdog Fantasy.
This DFS site offers payouts through PayPal and ACH. Unlike with Fliff, you don't have to clear playthrough requirements just to get your money. The only exceptions include bonus funds, which come with terms and conditions (including rollover).
Check out our review of Underdog Fantasy.
Launched in 2015, Boom Fantasy is a daily fantasy sports app. It bypasses the conventional salary cap strategy and offers a unique perspective on sports gaming. Boom asks you to select which players will attain certain statistical goals. For the most rushing yards, you might choose Saquon Barkley or Miles Sanders, for instance.
Boom Fantasy should be commended for breaking new ground in a market dominated by DraftKings and FanDuel. After all, the majority of DFS websites have struggled to overtake the two DFS titans in terms of market dominance. However, is Boom ultimately worthwhile investing your time and money?
Props.com readers can sign up at Boom Fantasy and get a risk-free entry to $100. Boom currently offers fantasy games in more than 20 states.
Read our full review of Boom Fantasy.
Compared to the majority of daily fantasy sites, ParlayPlay competitions offer an intriguing gaming environment. It also stands out for its variable payout structure, no deposit bonus, and loyalty program.
You select a lineup and enter it into a cash game or tournament on a normal DFS website. Traditional DFS play can place you against knowledgeable pros who win the majority of the time.
By having you compete against the operator and your own knowledge in ParlayPlay, you get a welcome change of pace from the standard. In a parlay-style format, you play by selecting 2-4 player props. Depending on how many of your picks are correct, you'll get a variable payout.
Check out the Props.com ParlayPlay review.
Legal Sports Betting States
You don't have to live in a state that has passed online gambling legislation just to enjoy mobile wagering. Underdog Fantasy and Fliff are both great alternatives when no legal sportsbook exists in your state. But what if you want to enjoy traditional online betting in addition to sports betting alternatives?
The good news is that many states now offer online sports betting and/or retail betting. You just need to know where you can place a legal sports wager to get started. The following sections cover where sports bettors can legally enjoy online wagering and in-person betting.
States With Legal Online Sports Betting
Online sports betting is more popular than in-person sports betting due to its convenience. It gives you the ability to place an online wager anytime through a desktop or mobile device. Mobile sports betting is particularly convenient because it's available on smartphones and tablets.
Ideally, your state will provide online sports betting in addition to retail sports betting. Online wagering is handier for sports bettors and more lucrative for states and operators.
Below, you can see a list of states that have made online sports betting legal. Tennessee is the only state on this list that has online-only sports betting.
Arkansas
Montana
Nebraska (launch pending)
Rhode Island
States That Legalize Sports Betting, In-Person Only
Again, online betting is the more-lucrative venture versus retail locations. Nevertheless, some states have chosen to only allow retail sports betting and not online wagering. The North Carolina sports betting market is a perfect example of this situation.
You'll have to visit a land-based sportsbook to place legal sports bets in these jurisdictions. The major problem here is convenience because it's not always handy to make in-person bets. You might consider Fliff and Underdog Fantasy as alternatives in these states. After all, you can enjoy unique and legal styles of online betting at Fliff and Underdog.
If you still want traditional sports wagering, though, you'll have to visit a retail sportsbook in certain states. These jurisdictions may offer wagering through the state-run lottery, commercial casinos, tribal casinos, and/or sports venues. The latter are interesting if you're at a sports stadium and want to place a legal bet.
Delaware
Mississippi
New Mexico
North Dakota
South Dakota
Washington
Wisconsin
Top Sports Gaming Options in Virginia
Are Offshore Betting Sites Legal?
Some states have yet to legalize and regulate sports betting. Sportsbooks aren't supposed to operate in states where there has been no sports betting legalization. Nevertheless, some online bookmakers offer sports betting to unregulated jurisdictions anyways.
These "offshore" betting sites are typically located in countries like Antigua, Belize, and Costa Rica. They may have a sports betting license in their home country. However, they don't have the right to provide mobile sports betting in the US under state or federal law.
Nevertheless, it may still be tempting to use offshore sites for online sports betting. These unlicensed online sportsbooks provide real-money sports gambling in the absence of legal mobile or in-person betting.
However, a number of problems exist with unregulated online gambling sites. These online wagering sites suffer from one or more of the following downsides:
No licensing – Offshore bookmakers don't have a gaming compact or license with any states and operate illegally in the US.
No oversight from local gaming regulators – Unregulated online betting sites aren't subject to local regulation from a gaming body or state lottery (e.g., Oregon Lottery). They can get away with almost anything as a result.
Late or nonexistent payouts – Due to the lacking oversight, an offshore online sportsbook doesn't have to separate operating funds from player deposits. As a result, some offshore operators are underwater and make late payments—or don't even pay at all.
Little-to-no protections for problem gamblers – Most offshore sites don't have any prevention tools in place for those with an online gambling problem.
Even if your state isn't legalizing sports betting, you don't have to settle for offshore bookmakers. You can enjoy Fliff, Underdog Fantasy, and Boom Fantasy until your jurisdiction decides to have a sports betting launch.
These sports betting alternatives operate according to state and federal laws. Unlike offshore operators, they're subject to penalties in the U.S. if they go astray. That said, you can have more faith when playing at these sports betting alternatives. They're licensed, regulated, and follow the laws wherever they operate.
Top Sports Gaming Options in Virginia